Selling
$1.50 shipping (+ $1 if you want tracking as well) in the United States (for as much as you want). All shipping is from the United States~! If you have any questions about the items, feel free to ask! ♥ All clay items are 100% made by me and only me! Stock is only 1 item unless otherwise stated. Shipments are made every Monday, Wednesday, and Friday. You will be messaged when the item is shipped.

If you want to buy any items, fill out the information below:
Name:
Paypal Email:
Item(s):
Country:

Now onto the items~!
Rings // $4.00 Each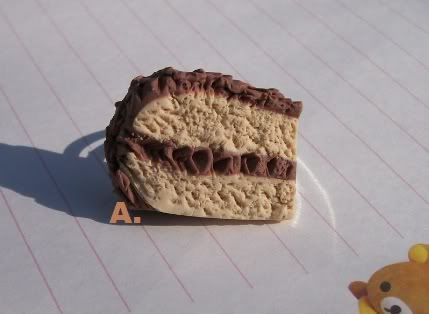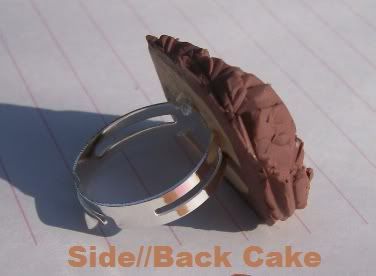 A. Yellow cake with whipped chocolate frosting - Three cakes for sale
Cake 1
Cake 2
Cake 3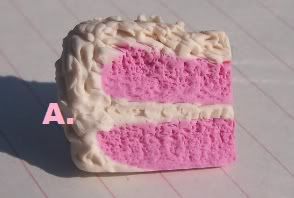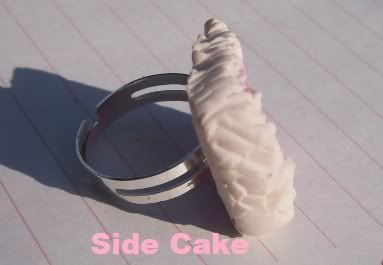 A. Strawberry cake with vanilla whipped frosting - Two cakes for sale
Cake 1
Cake 2
A. Chocolate Chip Cookie
B. Chocolate Chip Cookie
C. Chocolate Chip Cookie

A. Turquoise Rose Ring
B. Lilac Rose Ring
C. Pink Rose Ring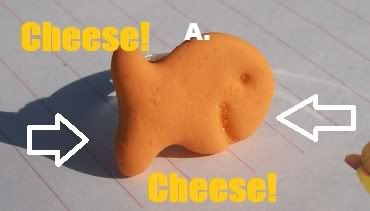 A. Goldfish Cracker Ring - Three Rings for sale
GF 1
GF 2
GF 3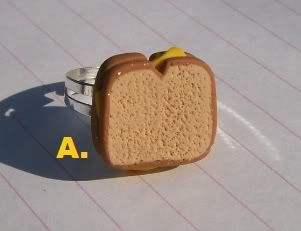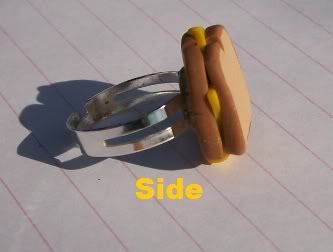 A. Grilled Cheese Ring
Stud Earrings // All $3.00 Each Pair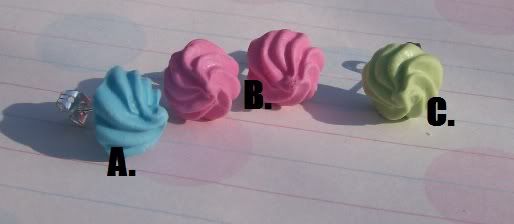 A. Pastel Blue // Sky Whipped Cream Dollop Earrings
B. Pastel Pink // Pinku Whipped Cream Dollop Earrings
C. Pastel Green // Mint Green Whipped Cream Dollop Earrings
Three sets of Whipped Cream Dollop Earrings each color!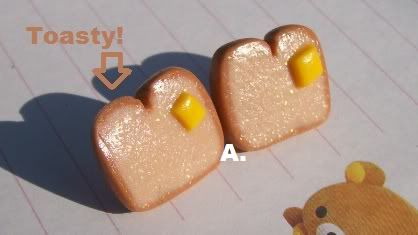 A. Toasty Studs
Three Sets of Toast Earrings!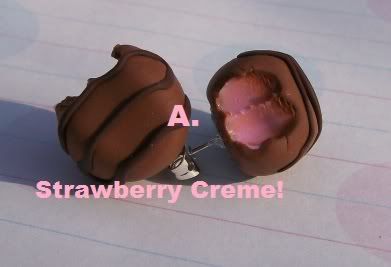 A. Strawberry Creme Stud Earrings (With bite taken out)
Three sets of Strawberry Creme Stud Earrings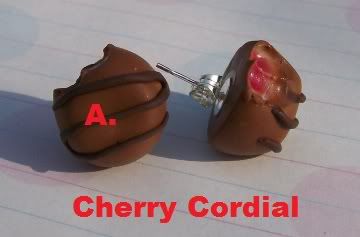 A. Cherry Cordial Stud Earrings (With bite taken out)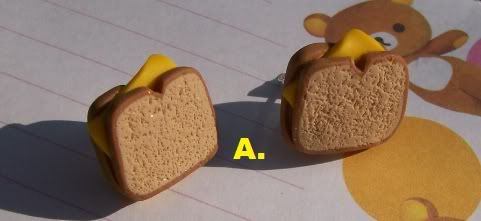 A. Grilled Cheese Earrings
Dangle Earrings : $5.00 Each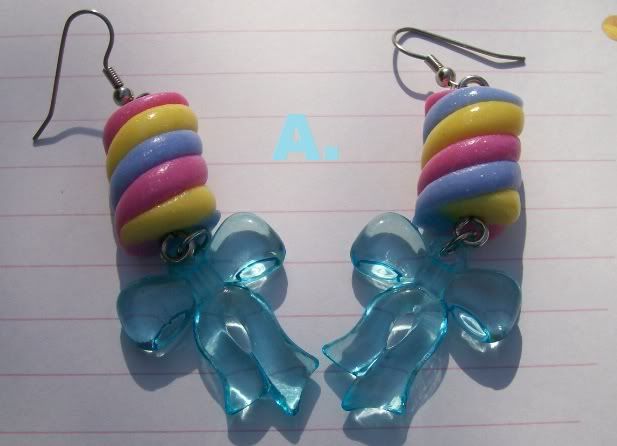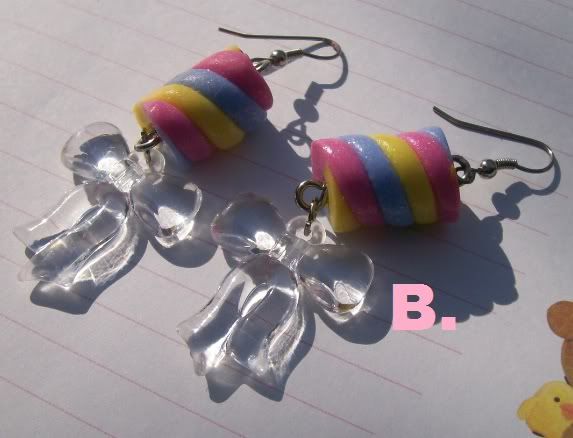 A. Marshmallow Earrings with Blue Bow
B. Marshmallow Earrings with Clear Bow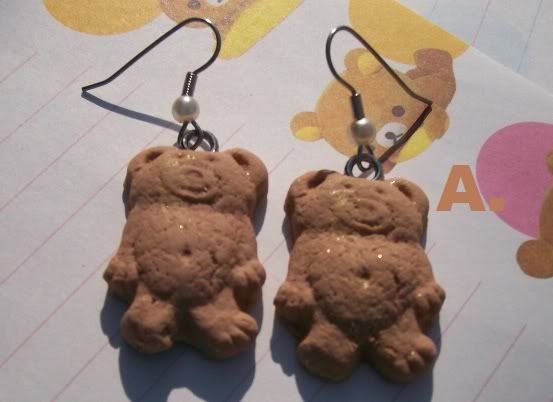 A. Teddy Cookie Earrings (with small pearl decoration)




Thanks for looking~! I hope you liked my items and my prices!

---